Pests in business premises
Our company provides professional pest control programs for all professional sectors. Our goal is to maintain the excellent image of your business to its customers while eliminating health risks.
Whether it is a large food industry or a small store, we provide high quality services after an on-site inspection of the facilities and according to the requirements and needs of the company.
Our professional programs are flexible and can be from individual applications to solve a problem immediately to annual contracts that include regular preventive applications in business premises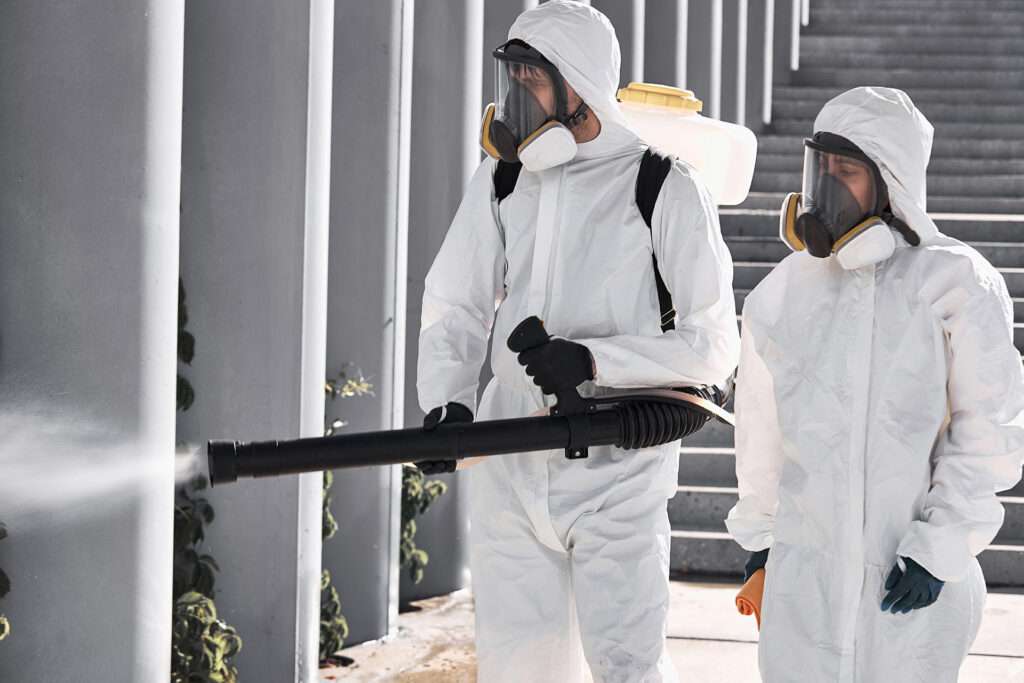 Types of pests that can be detected in various business premises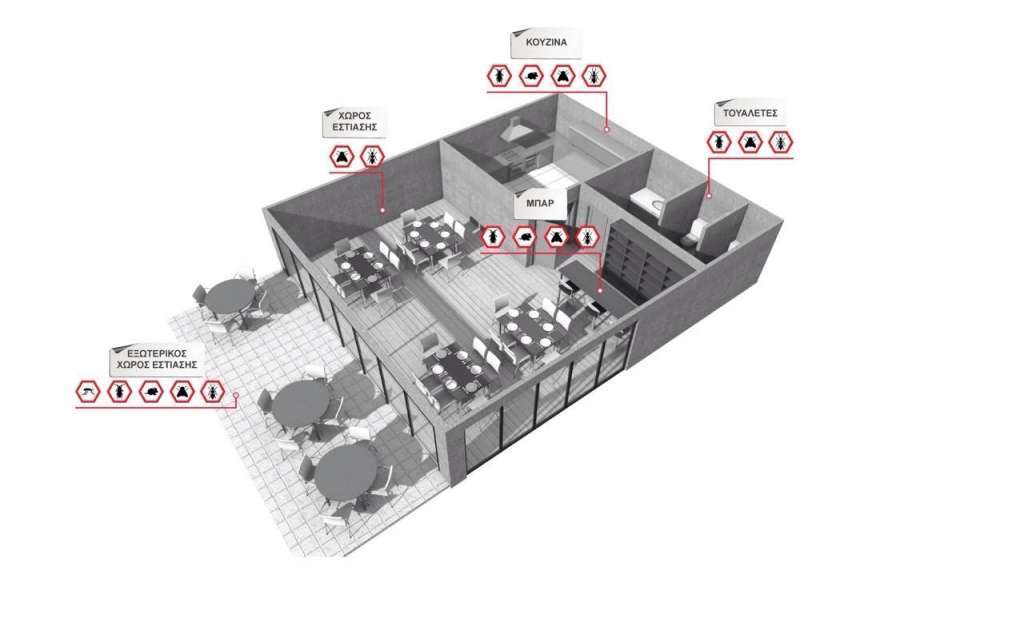 Especially for food production or distribution companies it would be better to have a pest control contract for the following reasons:
In order to be in accordance with the requirements of E.F.ET. and other health services that provide for regular pest control applications and a record of visits.
To offer an excellent environment to customers and their staff free from health risks.
To offer high quality products free of parasites.
To prevent damage that may result from the activities of parasites and especially rodents.
The most important services we offer in professional spaces: